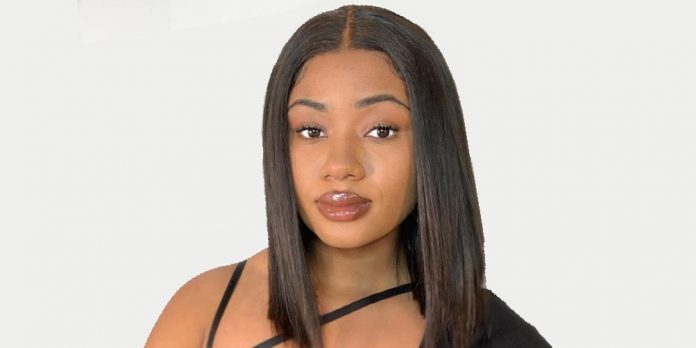 Human hair wigs and especially extensions are advancing rapidly in regard to styling, methodology, and color variation. Getting the best extension for your head real depends on your taste and what you believe you have in particular styles and fashions. There are different benefits and setbacks for each type or brand of extension. This article will tackle the most recent and common types of human hair wig extensions available in the market currently. Read through to get the best tips on what extension variations are available in the market currently.
Fusion Hair Extensions
These types of extensions are made using technology that is quite advanced, especially in the formation of keratin bonds. The formation of keratin bonds involves melting and modeling around the hair for the best attachment. It is not necessary for the use of glue in the make and use of these particular extensions. This particular type of extension is best for you if you want to keep one style for longer periods without changing. The keratin bonds are not easy to remove from your scalp. One advantage is that they require minimal maintenance schedules.
Tape Hair Extensions
One factor that identifies this type of extension is that they have adhesive capabilities for the wefts used. They don't talk a very long period to install; however, you will need a professional install. Tape extension would work best for you if you have thinning hair that is persistent. You could also benefit a big deal if you like heat-based treatments for your head. The tape hair extensions are very hard and best as they cannot be easily damaged compared to other types. All you need to ensure is the quantity of replacement tape that you should have.
Clip Hair Extensions
Clip extensions are best for you if you are the type of person who keeps changing your hairstyles. There are numerous types in color and length for your comfort. The best part about clip hair extensions is that they don't require special training to install them. You don't need professional installation unless you wish to. You can install the clip hair extensions any time you wish and any place you wish as long as you can follow simple installation instructions. The frequency of how you use these extensions is what determines the lifespan of the said extensions.
Micro-bead Hair Extensions
These extensions are attached to your real hair with the use of beads small sized beads. These beads are attached by threads that are attached near the scalp and crimpling technology. If you use these kinds of extensions, you will need to maintain them regularly. Their lifespan depends on the quality of the extension that you choose or go for. You can have micro-bead hair extensions that can last for about three to six months.
Conclusion
The durability and the suitability of any hair extension depend greatly on how to handle the extension. All extensions, if used well, can serve you very well, depending on how best you handle them. You should seek advice before choosing one extension over the other.