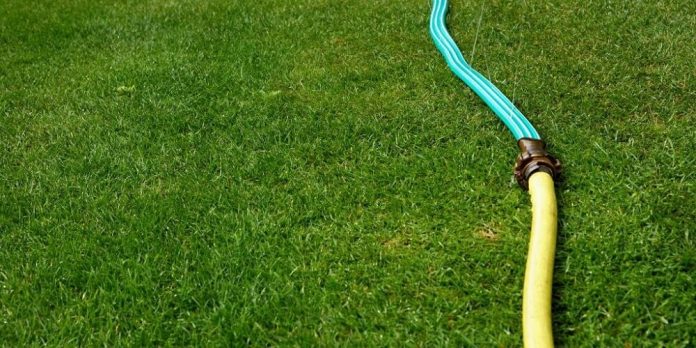 On the list of garden hose accessories, there is one that stands out in the business of watering gardens. That is the garden hose nozzle or sprayer.
A long list of garden hose accessories is available for purchase whenever you are ready. Visit website to make a pick.
Considerations In Buying Garden Hose Nozzles and Sprayers
Garden hose nozzles and sprayers are mass-produced and sent out by very many manufacturing companies and have thousands of varieties.
The nozzles and sprayers also have very many different styles in different sizes and are made from different materials as well. They have different patterns of spray, and rates of flow.
Like the previous paragraph has made clear, there are very many options, which depend on what you like and also the job you need it for. A certainly overwhelming choice process.
To make the selection process easier, the considerations have been arranged and itemized based on the material, spray patterns, nozzle styles, and many other considerations.
· Material Selection
The garden hose nozzle and sprayers have two main components- the handle and the sprayer. Both of these components are made from different materials.
Some spray nozzles are made from metal while others are made from plastic. Some others are partly plastic and partly metal.
· A Metal Spray Nozzle
This is the best material for a spray nozzle. If you need a spray nozzle, it is best to search for a solid brass spray nozzle, or a construction cast zinc or aluminum.
 These types of nozzles are heavier than plastic, but they are more comfortable on hand when it is needed to be held for a long period.
· Metal And Plastic Spray Nozzles
This a good option to purchase. The handle is comfortable but will probably fail as a result of poor internal work.
· Plastic Spray Nozzles
This type of spray nozzle is one you should avoid. It will most likely break or leak. It is easily affected by sunlight.
Based Hose Nozzle Style
· The Pistol Grip
This spray nozzle is shaped like a pistol. It has a pistol-like grip, a trigger to control the flow of the water. It also has a nozzle in front.
· The Dial or Turret
This nozzle comes in different styles. However, it has a key feature. It can turn the dial and make adjustments to the spray pattern.
This is a good choice to purchase mostly if you have a lot of watering to do. It is made of plastic and sometimes aluminum.
· The Watering Bands
A watering band is a spray nozzle specialized for extending your reach to reach wherever it is you need to reach.
It comes with an adjustable nozzle and can have its length adjusted for versatility purposes. Some even come with a cut-off valve. This helps you control the water from the nozzle.
Conclusion
There are many more spray nozzles and a very long list to pick from based on your personal preferences and their potential usage.